Books, Blogs, Photos & Archive
(With an Emphasis on the Russo-German War 1941-45)
Introduction to Site

This blog is the result of my decades of research into Adolf Hitler's surprise attack on Soviet Russia on Sunday, 22 June 1941. You can read my posts about Operation "Barbarossa" (the code name for Germany's attack on the USSR), about other WWII issues, and on occasion about contemporary political and cultural issues. (To learn more, click here )
NEWS

4 Sep 2018: My new book, "First Day on the Eastern Front," will be released on 1 November. Latest blog post is about my grandfather, who 100 years ago was grazed in the head fighting w/ U.S. Army in the Argonne Forest. See my new " Barbarossa Document Archive," which is made up of thousands of pages of my eastern front research. A great resource for any eastern front scholar!  
12 Sep 2018: My Face Book page and FB author page are now back up!

13 Sep 2018: Have posted a large selection of great new videos--eastern front and many other WW2 topics. Please check in the Video Library.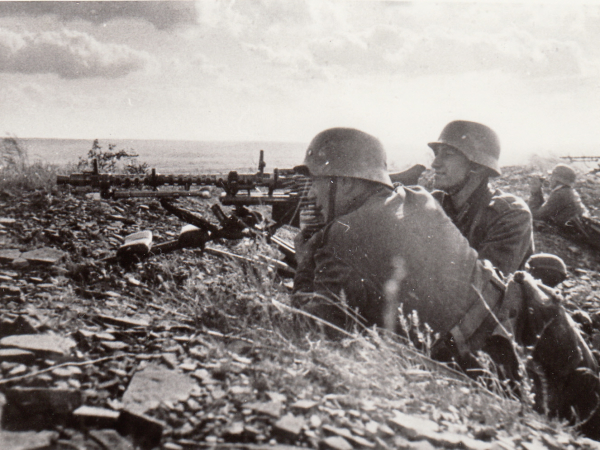 This link
to the Flickr account of Mr Bruce Sadler contains dozens of fascinating photos. The pictures -- prewar France, the Battle of France (1940), the  Russian campaign -- were originally discovered by Bruce's father at the end of World War II in a photo album he found at Dachau.
(For more details on these photos see Post #25 )
Barbarossa Document Archive
With the help of my terrific IT specialist, I have now posted a new section with thousands of pages of notes I've prepared over the past two decades on the eastern front. The notes mostly address the opening months of Operation Barbarossa and have been meticulously prepared and sourced; they should be of great use to folks researching the eastern front. The posted files include an exhaustive bibliography I prepared back in 2012 while writing my recent book "Barbarossa Unleashed." We all stand on each other's shoulders--so many kind folks have supported my efforts over the years that I'm delighted to help others by posting my research. 
Below you will also find excerpts from several of my books, WWII videos , and truly amazing photographs of Operation Barbarossa , including dozens never before published. All of my books are hardback, large format (7" by 10") and based on official German (and sometimes Soviet) military records and interviews with dozens of German veterans of campaigns on both the eastern and western fronts.
The book examines the first 21 hours of Hitler's attack on the USSR (the Germans struck at about 0300 hours) in granular, often minute-by-minute detail, using both German and Russian official source materials.

About the book internationally recognized historian Dr David Stahel writes: "Certainly the most complete and, without question, the most thoroughly researched treatment of the first 21 hours of Operation Barbarossa. Luther has captured the drama, shock and devastation of those fateful hours like no one else." Read an
excerpt below.
On the Trail of Army Group Center

Barbarossa Document Archive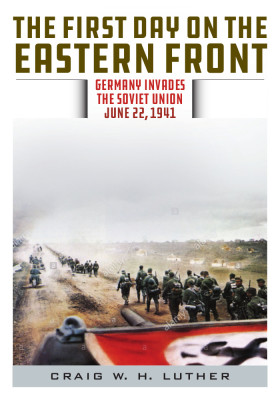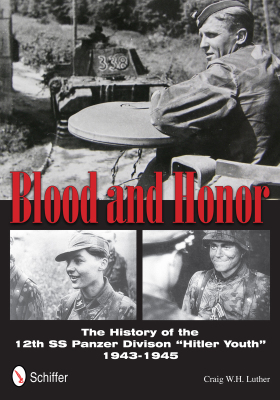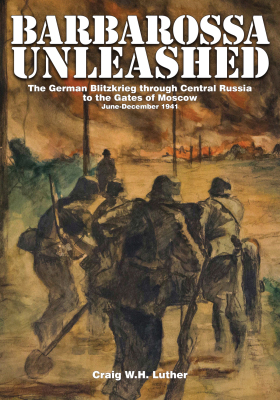 Click any of the images above to get a sample & exclusive of that book